Inside Secrets to Angel Investing
For almost a hundred years, like a secret society of the the wealthiest among, angel investors have used these strategies to create wealth for their families and influence the direction of the markets and the economy. The laws changed just a few years ago to let everyone else have a seat at the table of plenty. The SECRETS of creating wealth by investing multiple companies are available to you now — invest in the book, read it, register at the resource portal, sign up for Karen's 5 day challenge, get in on the Master Class series, and learn & apply so you to may gain the inside secret to creating great wealth – ANGEL INVESTING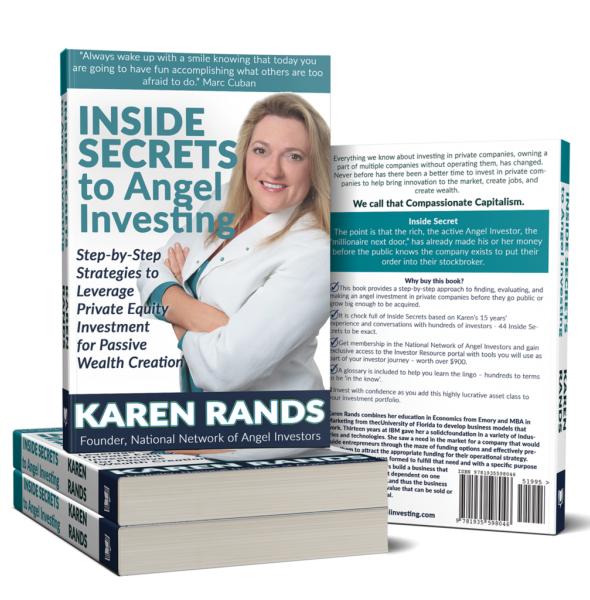 Also Available to Order from All Other Bookstores

Order with ISBN 9781935598046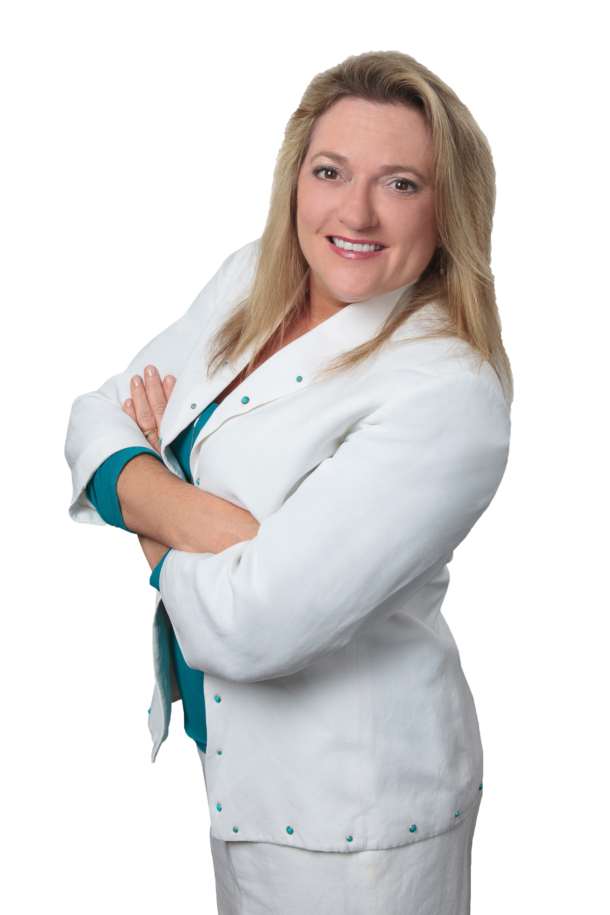 THE COMPASSION CAPITALIST
Buy this book, and you will get:
Step-by-step approach to finding, evaluating, and making an angel investment into private companies.

44 Inside Secrets included from 15 years experience working with entrepreneurs and investors.

A glossary with hundreds of industry insider terms.

Access to an online Resource Center with worksheets, check lists, and other valuable tools to use as an Investor in private companies.

Complimentary Membership in a community of like-minded Compassionate Capitalists – the National Network of Angel Investors.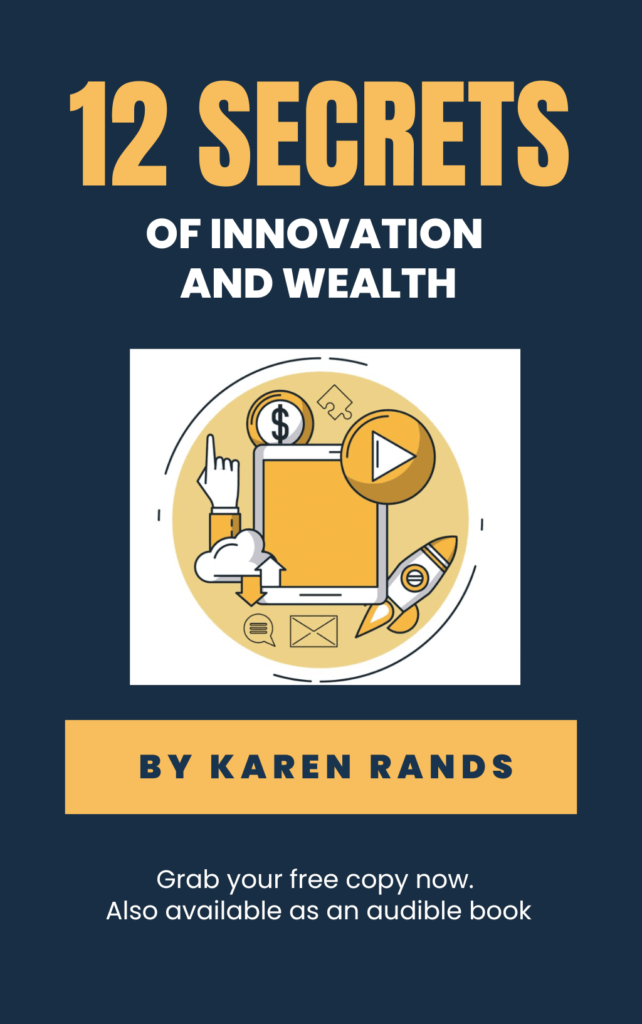 Not Ready to Invest $20 in Your Future Financial Success?
Take a Baby Step on Journey to Generational Wealth
Click to Sign Up for Compassionate Capitalist Emails and Get your copy of Karen's FREE Ebook:
12 Secrets of Innovation & Wealth